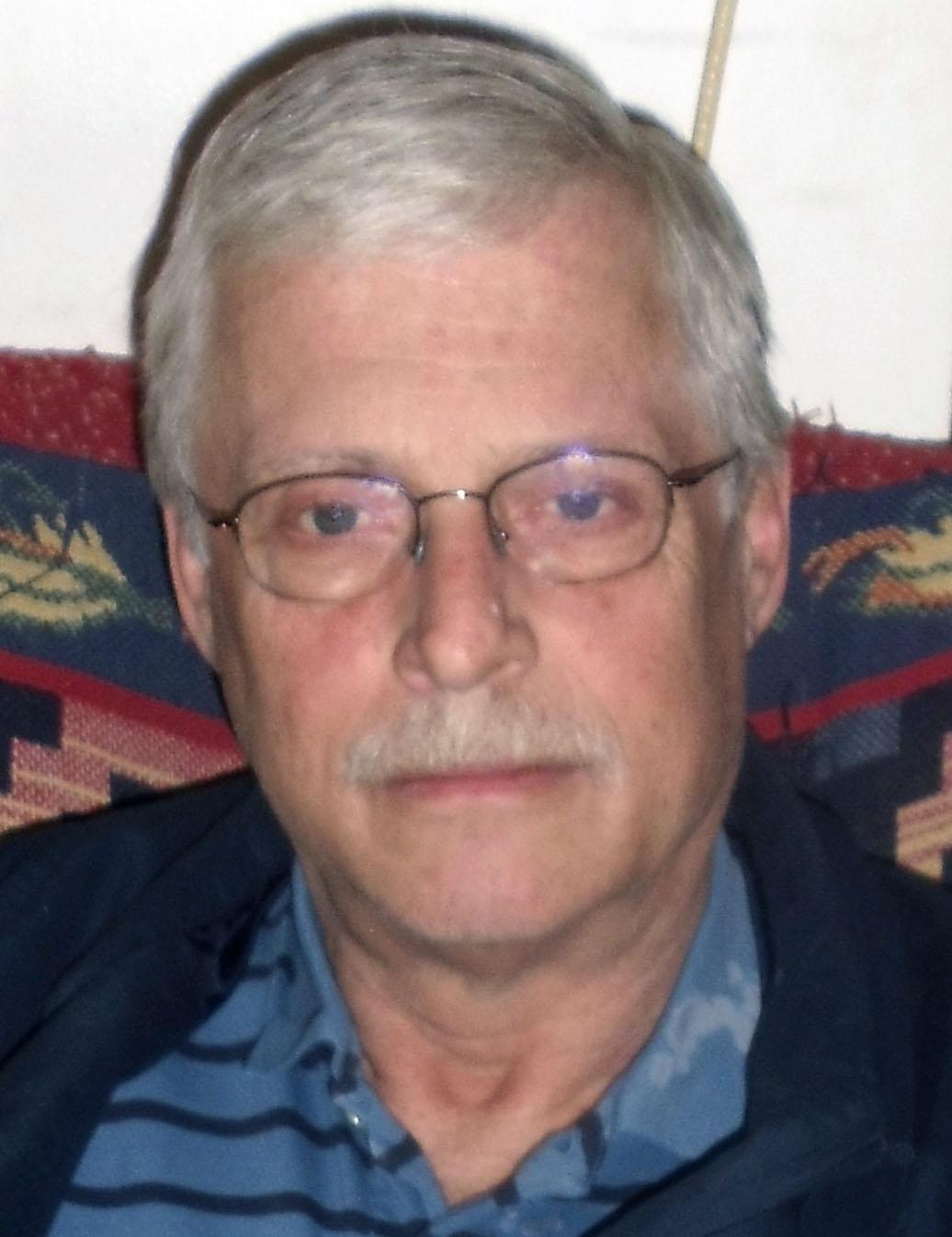 Process/Environmental Engineer
HFG Environemtal Engineering
Buzzards Bay, Massachusetts 02532
508-759-1913 - gmeyer@hfgenv.com
disabled veteran owned business
HFG Environmental Engineering is a Massachusetts based company that specializes in the application of remedial technologies. HFG is owned and operated by a process engineer with over 30 years experience. The last 15 years has been devoted to environmental remediation projects. From complete design and installation to evaluating an existing system, we have the experience to move your remediation project forward in a cost effective and timely manner.
HFG Environmental Engineering is a totally independant consulting company. We do not work for or have any agreements with any manufacturers or distributers. Our loyalty is to our client with ablosutely not conflict of interest.
"We don't reinvent the wheel, we modify it to do a specific job"
Environmental remediation engineering has and continues to evolve by leaps and bounds. However, compared to other engineering disiplines, environmental remediation is still in it's infant stage. That is why HFG looks to multiple, well established disiplines to find solutions to site specific problems.
Our research and development project list outlines some of the site specific problems we have encountered and how they were solve by using other engineering technologies,
The engineer designing your system will have at least 15 years experience operating, troubleshooting and repairing each and every component designed into the system.
"No stone left unturned in persuit of the BAT"
HFG takes a multi-disiplinary approach to evaluating, designing, modeling, and installing new systems and upgrades to existing systems. A sample of these disiplines is located in our Summary Of Qualifications.
We take Research and Development seriously. Every technology we apply, every system we design, and every system we evaluate is periodically reviewed in terms of engineering changes. A system that was designed more than 12 months ago could have significant upgrades and improvements today. Additionally, we design all of our systems for ease of applying upgrades.
After we apply all of our education and experience to your system, it still has to pass the final test. Does the system make sense? if it doesn't pass the "common sense" litmus test, chances are that it will not work. This is where we look at the design from multi-disiplinary viewpoints.
"If the solution doesn't make sense, it is the wrong solution"
Unfortunately the "Best Available Technology" is sometimes far from a perfect technology. That is where our "Research & Development" takes over.
When the "BAT" is less than desirable, we look for inovative methods to apply that technology.
"If we can't find what we need, we will invent it"